Lock Home Inspections is proud to offer a multitude of dependable home inspection services to Cleveland, Ohio and the surrounding region. We adhere to InterNACHI's rigorous Standards of Practice, as well as Ohio's excellent state standards.
This non-invasive visual inspection of a home's readily accessible areas will empower you with the knowledge you need to work toward a protected investment. A detailed inspection report will be completed and delivered within 24 hours.
The following areas of the home are included in the inspection:
A thermal imaging scan will be included as necessary at no extra cost. A moisture meter and gas leak detector may also be used.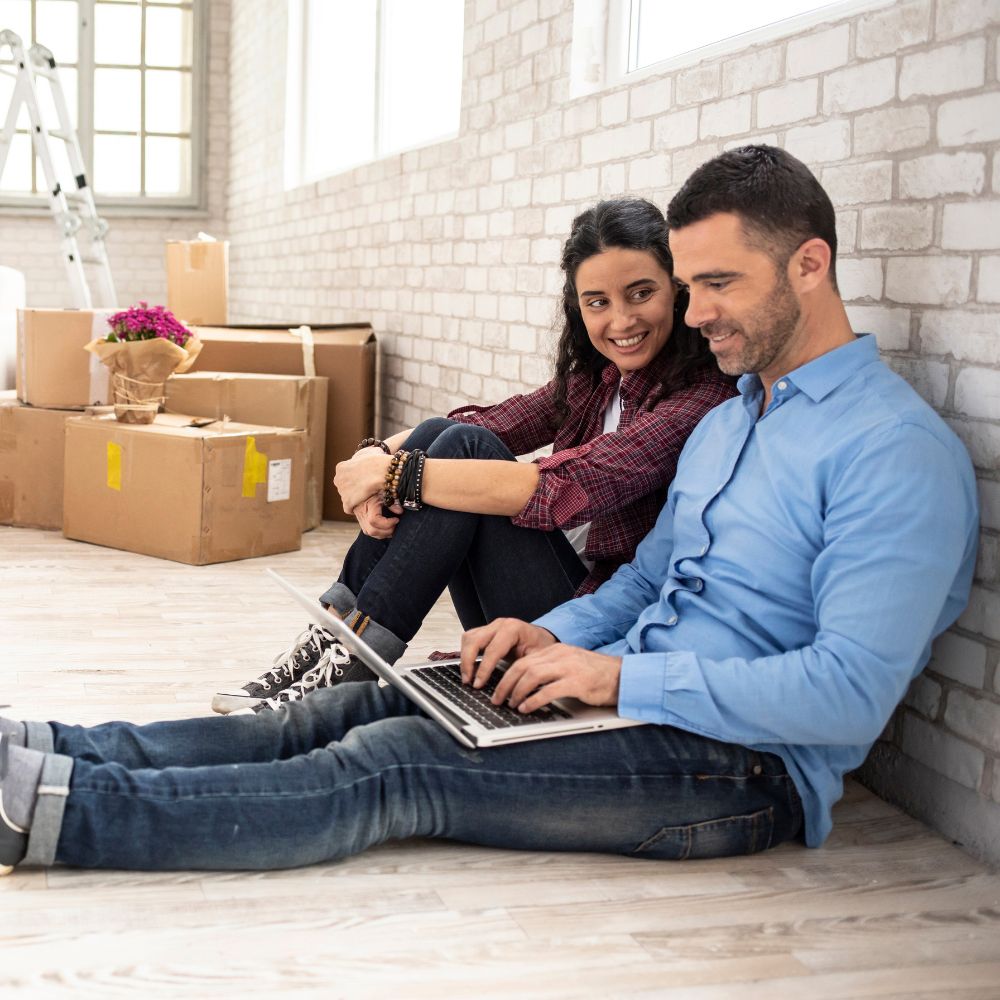 Additional Inspection Services
This inspection service is truly an asset to prospective home-sellers, providing you with a detailed account of the home's existing strengths and weaknesses. When this inspection is performed before you put the home on the market, it will give you the information you need in order to make elective repairs that could prevent prospective buyers from seeking alternative buying opportunities.
New Construction Inspection
Before the final walkthrough of a new home is scheduled, we can perform this inspection service to determine if mistakes were made during the build, and how that has affected the property's overall condition. Doing so at this time will leave the prospective buyer some breathing room, ensuring that repairs and improvements can be negotiated prior to final closing.
New Construction Phase Inspections
This inspection service is conducted at multiple phases of new construction on a home—not just before the final walkthrough! Having the property professionally evaluated throughout the build is a great way to keep tabs on the state of construction, catching potential issues early so that they can be corrected more easily and well before final negotiations conclude.
Home Maintenance Inspection
Part of being a homeowner is keeping the home properly maintained, and we can help you do so successfully. For this inspection service, we will thoroughly inspect the home in an effort to expose existing maintenance issues. This may range from simple fixes like filter changes, to bigger issues that may require bringing in a contractor—but it's all in the name of keeping your home safe, while preserving its value.
Commercial Property Inspection
We have experience with a wide variety of commercial construction, ranging from apartment buildings and retail spaces, to much larger commercial structures. That's why we're able to provide this comprehensive inspection service, assessing the structures and installed systems present on a commercial property to keep investors informed about potential issues ahead of a final real estate transaction.
When a loan is approved for a new construction project, it's important to consider scheduling this inspection service to help ensure that the build remains compliant with the lender. We'll review each and every detail of the loan agreement so that we understand the terms, going on to evaluate the materials stored on-site and the state of construction itself at several different intervals. This will allow us to determine whether or not there are any issues that could lead to delay or litigation if they aren't addressed in the near-term.
For no additional cost, we can return to a property we previously inspected to evaluate the state of any repair work that has been performed in accordance with the buyer's requests. This will give the home-buyer peace of mind, ensuring that the repairs were successful and that a transaction can continue without unnecessary stress.
Before buying a home, it should be tested to measure the existing radon levels. Although radon is a naturally occurring gas that can easily penetrate the underlying structure of a home, it can be quite dangerous to breathe when levels are high. The gas is odorless and invisible even at high concentrations, making it a tricky issue to diagnose. That's why we use a specialized radon monitor, accurately assessing the radon levels in your future home so that you can be assured of your family's safety.
Termites and numerous other wood-destroying insects are a nightmare for homeowners, and the damage they cause isn't always obvious—often catching prospective home-buyers off their guard. For this inspection service, we'll thoroughly evaluate a home's structural components for evidence of previous termite damage and current infestations. This information could potentially save you thousands of dollars in future repair work, giving you a chance to renegotiate your terms before making a buying decision.
This inspection service will determine whether or not a home's water is potable. We'll collect samples from the tap and the well, sending the samples off for laboratory testing that will assess the water quality. This will include an analysis for heavy metal and bacterial contamination.
To ensure that your prospective home isn't sustaining an unhealthy living space due to mold contamination, it's important to schedule this inspection service. We'll investigate the home's readily accessible areas for signs of visible mold growth, collecting air and surface samples as necessary to determine if spore content is at unsafe levels.
Aside from needing to know that a home's water is safe for use, you also need to know that the pressure is adequate for your needs. For this inspection service, we'll measure the flow rate coming from the well into the home to ensure that the water supply can efficiently sustain the household.