About Your Home Inspector
You're not just buying a home inspection – you're buying years of experience.
Reshaping Your Knowledge, Enriching Your Perspective
Lock Home Inspections is an independent, locally owned and operated business providing the highest quality in the inspection industry. The inspection will be thorough, objective, and impartial that adheres to the standards of practice and code of ethics set by the state of Ohio Home Inspector License Board. To ensure that I provide our clients with the care and focus they deserve during the inspection, I limit the number of inspections scheduled per day to allow ample time to methodically inspect your home and review our findings, and answer each and every question that you have. I know the home buying process can be stressful, I will work with and around your schedule to the best of my ability.
I'm also available evenings, and Saturday and Sunday, to work around your schedule!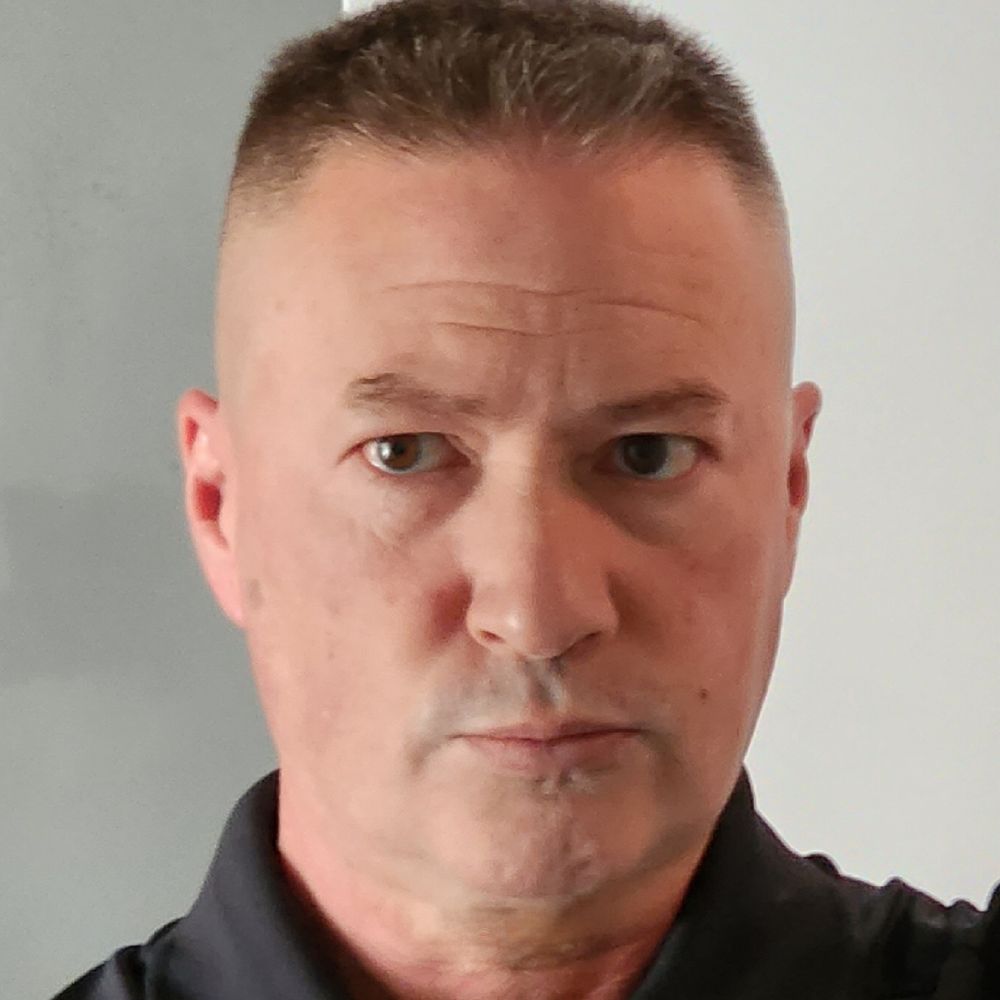 Holding the Key to Success
Prior to becoming a professional home inspector, Michael worked for one of Ohio's major real estate development and property management enterprises. Michael's primary role was supervisory in nature, overseeing numerous new construction and renovation projects throughout the area. This experience is pertinent to Michael's daily duties as a home inspector because it paved the way to his immense knowledge of how buildings are properly constructed and how their systems function.
No matter what shape, size, or age a residential or commercial structure may be, Michael is able to determine if a property's condition misses the mark in any way—and that knowledge proves time and time again to be the key to success for anyone investing in real estate.
Providing a Top-Tier Inspection for an Incredible Value
Michael's comprehensive inspection reports are supplemented with videos and photographs taken during the inspection, making it much easier for his clients to grasp why certain home components were diagnosed as defective.
Every client is welcome to follow along during the inspection for a more direct learning experience—and on top of that, Michael keeps his phone line open so that you can call with questions as needed, no matter how long ago it was that your inspection took place.
Thermal imaging is included with every home inspection at no extra cost, a tremendous value that is essential for diagnosing potential issues in the home that aren't ordinarily accessible or visible.